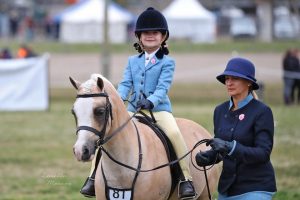 12hh 10yr old Palomino Gelding Registered Welsh A, Palomino, Show Horse Council and EA First Ridden and Lead Rein pony...
29/10/2018
Central Coast
NSW
Price: $ 10,000.00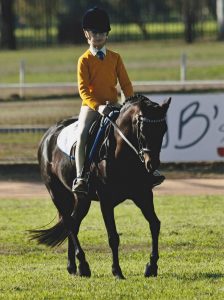 "Gracie" – Black Mare 12.3 ¾ hh 9 years old (15-11-08). Pony Club, Show Pony. Riding Pony Part Welsh. Registered...
25/02/2018
Narrabri
New South Wales
Price: $ 6,600.00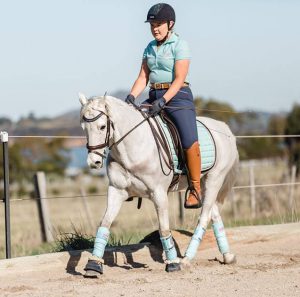 Ben is a 13hh, 14yo, ARP gelding. He has 3 exceptional paces with a willing attitude. Ben has been a...
21/10/2018
Price: $ 7,500.00