Freemans Lodge Donte - Don is a 15.2 1/2hh 8yo Warmblood gelding who has been campaigned in dressage and recently...
27/02/2019
Price: $ 22,000.00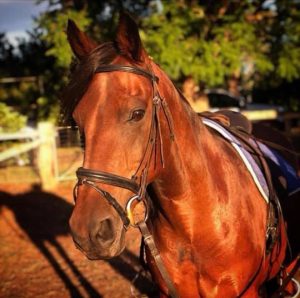 Rolli is a 14.2hh 14yr Old Friesian x Riding Pony. Rolli has a kind heart & aims to please. Though...
18/06/2019
Bensville
NSW
Price: $ 5,500.00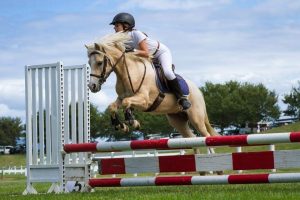 Dressage, Showing and Show jumping Wyann Kitkat is a top quality palomino pony who stands at 12.1hh and is 11...
09/05/2019
Terrey Hills
New South Wales
Price: $ 10,000.00