Anzac is a Welsh Cob - 7yo, 13.3hh. He is a stunning pony that turns heads where every he goes!...
14/05/2018
Bargo
NSW
Price: $ 7,500.00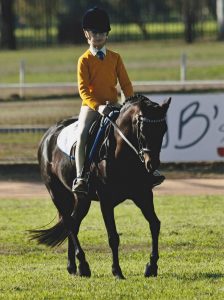 "Gracie" – Black Mare 12.3 ¾ hh 9 years old (15-11-08). Pony Club, Show Pony. Riding Pony Part Welsh. Registered...
25/02/2018
Narrabri
New South Wales
Price: $ 8,800.00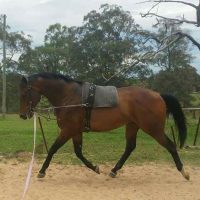 Jimmy is a 7yo TB geld, 16.2hh. Lovely 4 and a real sweet nature. Has well established the basics under...
19/01/2018
Price: $ 5,000.00