2021 ESH Championships – Stabling & Camping.
A large number of Stables are available to be booked for the Friday & Saturday night of the show. Camping also available. Please note these MUST be pre-booked and paid prior to the event. Ground staff this year will be checking all vehicles, those not issued with stickers will be asked to pay.
Please note – ALL Stabling & Camping must be booked and paid prior to the Closing date of entries. 
ALL Stabling & Camping now to be booking when entering through NOMINATE- Click here  >>
Stabling will be allocated on a first to book basis. There are Full stables available as established Hawkesbury Showgrounds existing stable. Portable stables may also be ordered dependant on requirements. If so competitors will be advised of the actual correct cost as per Portable Stables Australia.
Ground Entry will NOT be available until 6am Friday morning – 19/11/21 unless otherwise pre-arranged with both ESH and Showground staff. Please note that this is a Hawkesbury Showground policy, not ESH.
The Hawkesbury Showground permanent stables on the ground have been made available for the ESH Championships Show. These must be kept clean and tidy with no mis-use. Failure to comply or stables left in an unsavory manner, damaged or otherwise, any fines received to ESH will be passed onto the competitor, as a Condition of use. Stables must be cleaned upon departure of Manue and rubbish
We regret that not all bookings may be catered for, waiting lists may apply. Bookings will not be accepted without payment, to be charged after closing date of entries.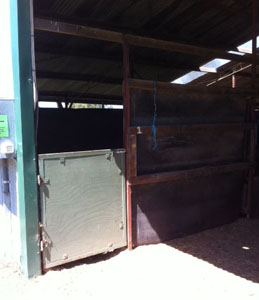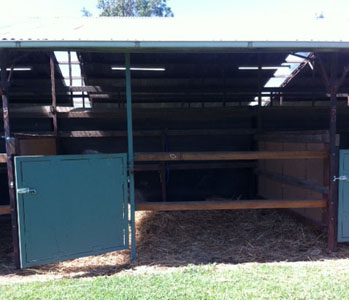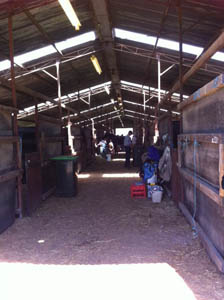 2021 Hawkesbury Showground Stable Fees – $35.00 Per Stable per night. (inner & outer stables)
Stable Bond – $15.00 per stable – to be refunded within 7-14 days after the event following confirmation from the Showground cleaners that manure was removed.
Powered Camping sites / Nightly parking fee;- $30.00

All vehicles/campers to be left on the grounds overnight regardless of power usage must pay for each night parked or camped. This is not an ESH Policy – this is a showground directive. This fee covers the usage of Toilets & showers along with showground security which patrols nightly during all hired events. Regardless if you are just parking your Float and staying in a hotel, the camping fee must be paid.  
To enquire above camping & Stables stables, email us to :- sales@emmaswebsite.com.au