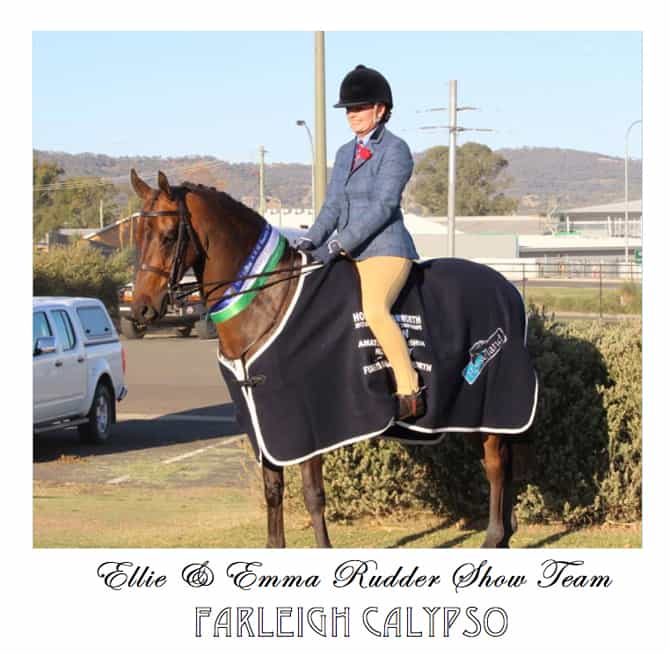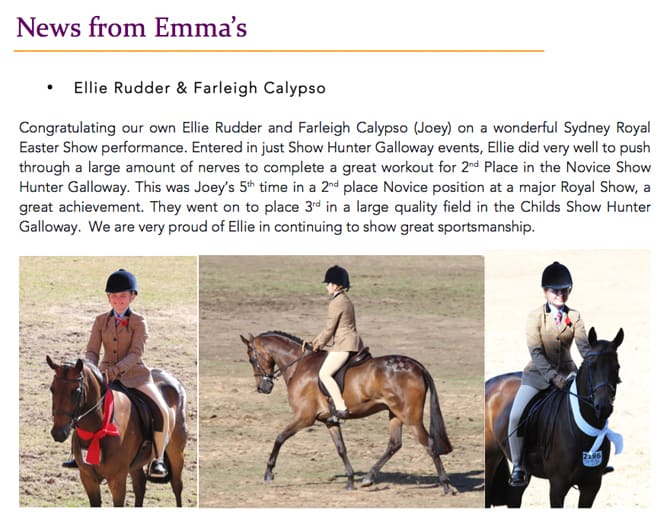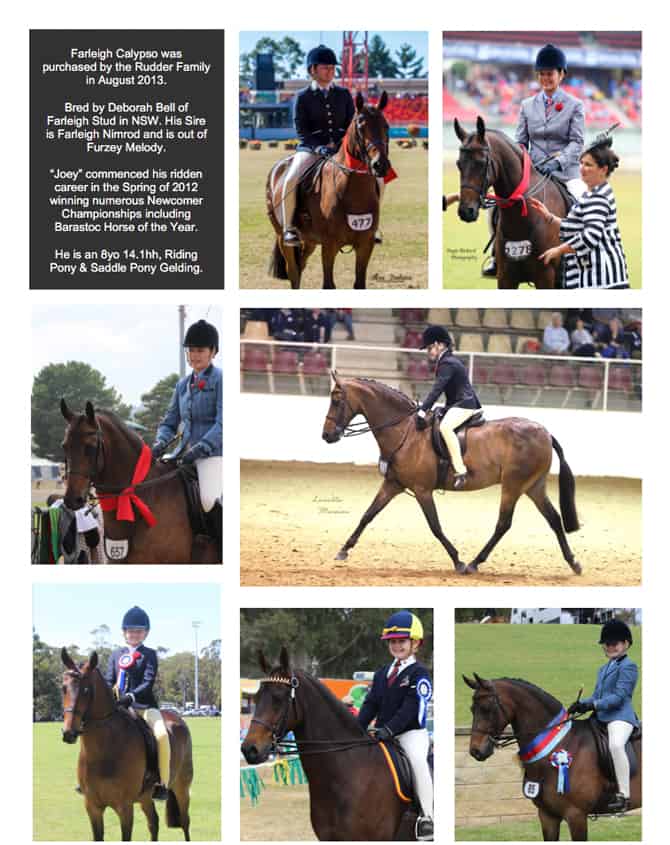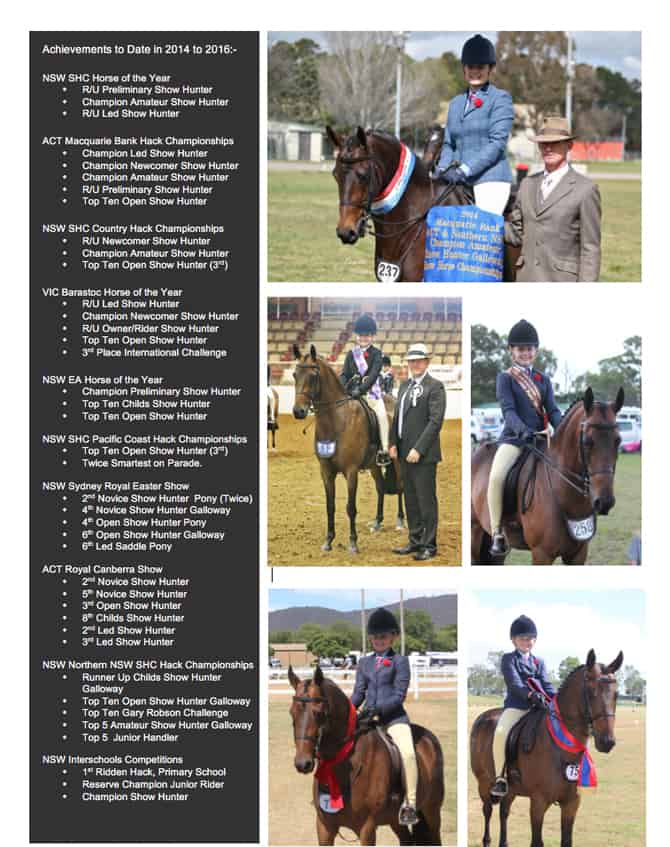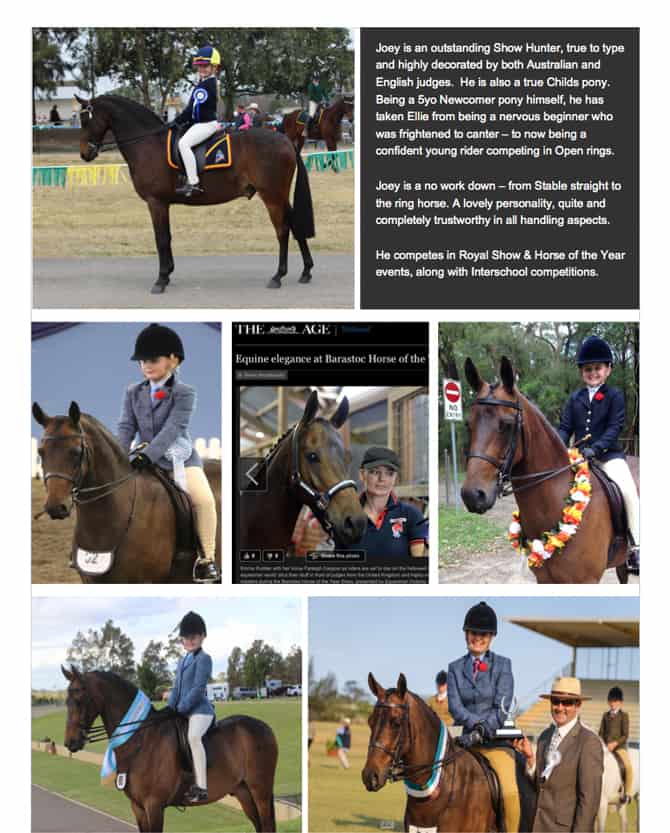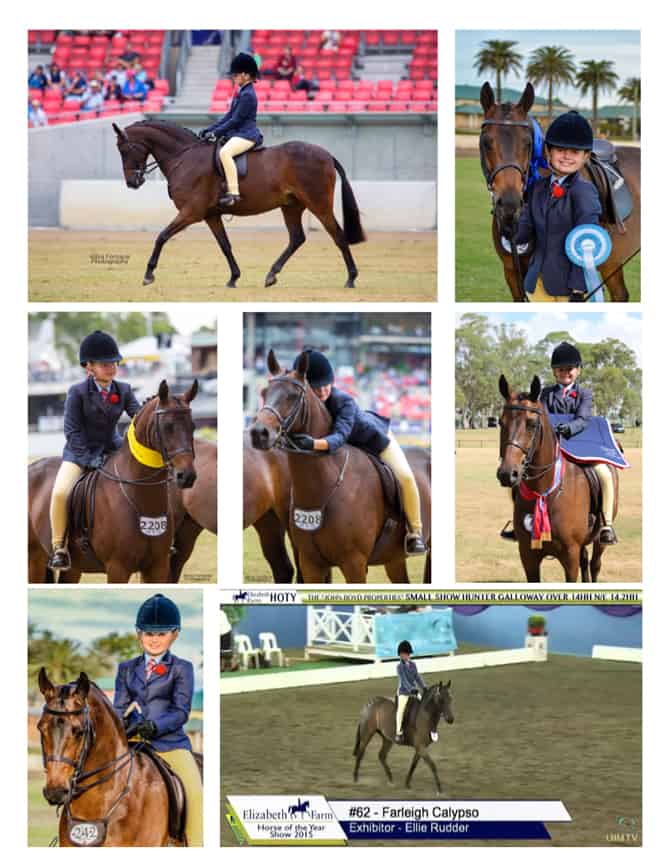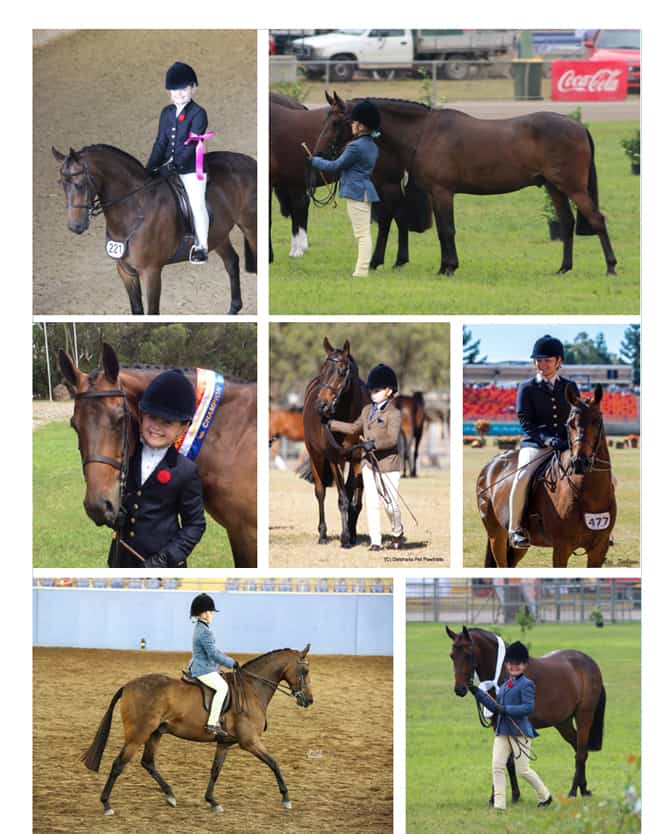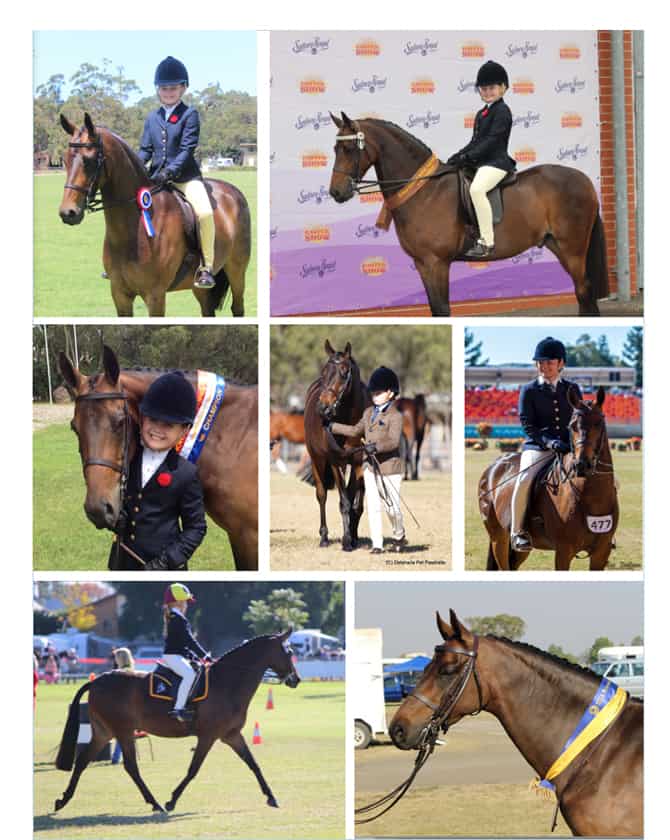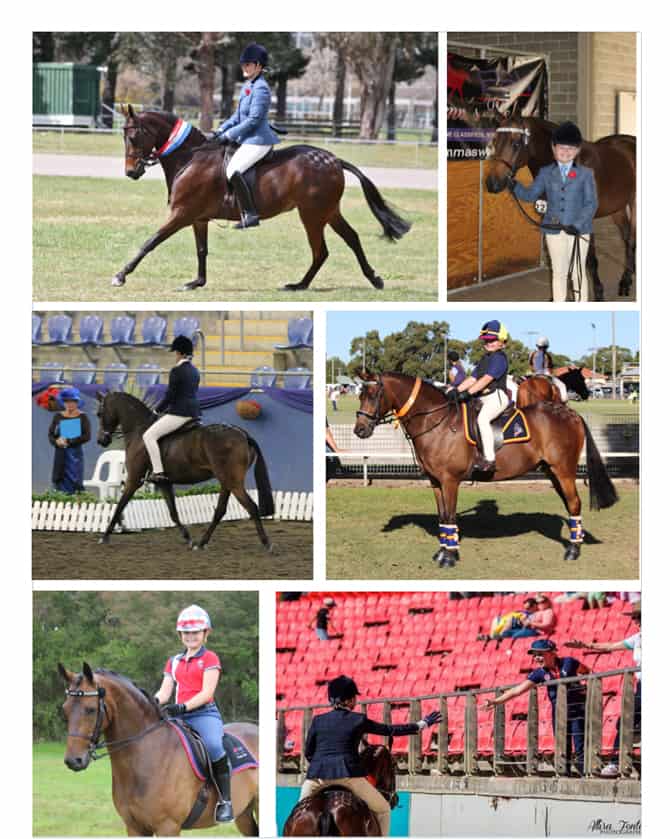 TO VIEW JOEY'S SHOW VIDEOS - CLICK HERE >>.
Calypso will be campaigned in Show Hunter Pony Hack and Led Breed events in NSW 2016 by Emma and Ellie. Calypso is a very special boy to be part of our team and we are delighted to now own him. 
Photo Credits below – ESH, Michelle Harpley, Angie Rickhard, Brydie Lee & Lorelle Mercer.