2017 ESH Championships – Stabling & Camping.
We still have a large number of Stables that are available to be booked for the Friday & Saturday night of the show. Camping also available. Please note these MUST be pre-booked and paid prior to the event. Ground staff this year will be checking all vehicles, those not issued with stickers will be asked to pay.
Please note – ALL Stabling & Camping must be booked and paid prior to the Closing date of entries. 
To book your Stable – Click here to download 2017 Stabling & Camping Form (PDF) >>
Stabling will be allocated on a first to notify ESH basis by email confirmation & distance travelled. There are only 30 Full stables available as established Hawkesbury Showgrounds existing stable.
Those travelling the greatest distance will be firstly allocated the inner block stables.
Ground Entry will NOT be available until 6am Friday morning – 24/11/17. Please note that this is a Hawkesbury Showground policy, not ESH.
The Hawkesbury Showground permanent stables on the ground have been made available for the ESH Championships Show. These must be kept clean and tidy with no mis-use. Failure to comply or stables left in an unsavory manner, damaged or otherwise, any fines received to ESH will be passed onto the competitor, as a Condition of use. Stables must be cleaned upon departure of Manue and rubbish
We regret that not all bookings may be catered for, waiting lists may apply. Bookings will not be accepted without payment, to be charged after closing date of entries.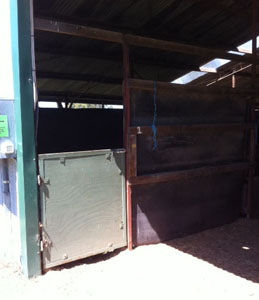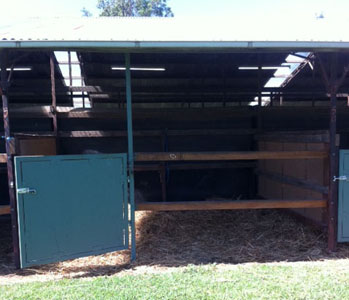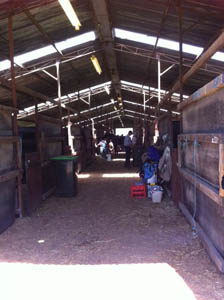 2017 Hawkesbury Showground Stable Fees – $35.00 Per Stable per night. (inner & outer stables)
Powered Camping sites (all vehicles/campers) – $30.00 per night.
To Request camping & Stables stables, bookings will only be accepted through emailing at:- sales@emmaswebsite.com.au