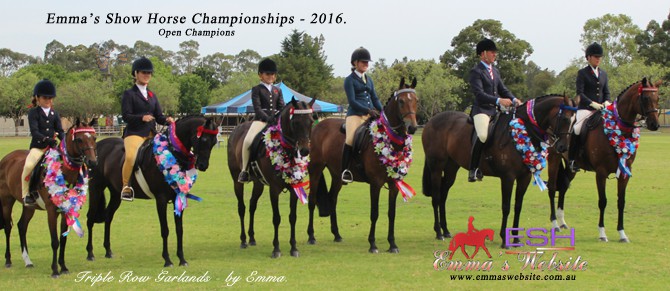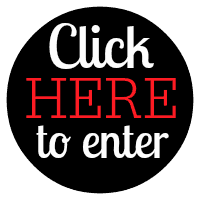 As we at ESH have always been cognisant of the growing cost of showing to the competitor, we have tried to keep the entrant costs to a minimum, without comprising on the quality of our Ribbons, Garlands, Rugs and other prizes.
All necessary paperwork will be done through the Official Show Website with electronic entries, credit card facilities through Nominate. Direct Deposit facilities also available. There will be no gate entry fees, no swabbing fees, and the catalogue fee is optional for those who request a hard copy on the day. Online catalogues will be published on the Championships website at the conclusion of the event.
Opening & Closing of Entry Dates – Through Nominate or Emma's
ESH Championships Entries will open on 1st July 2017.
Entries can be made through the NOMINATE Online System. Only those wishing to Direct Deposit or through payment arrangements will enter through Emma's Website via Entry forms.
Enter one class a week or as often as you like until the Closing date. Entries can be changed, altered, amended or refunded prior to the closing date.
NO refunds will be given after close of entries being Monday 16th October for any reason. Entrants may contact ESH for amendments to entries in the event of Change of Horse/Rider, this will be at the discretion of Emma in relation to Cataloguing status.
OFFICIAL CLOSING DATE OF ENTRIES – Monday 16th October 2017 – Midnight
 
NO entries will be accepted without full and complete payment unless a previously arranged payment arrangement has been made and confirmed to ESH prior to initial closing date of entries.
2017 Class Entry Fees
Class Entry Fees:-  $22.00 Per Class (Open Ridden Saddle Horse, Open Ridden Show Hunter, Open Rider)

Adults / Childs Show Hunter, Open Classes – $10.00
Double Chance Rider Classes – $15.00, where the rider is entered in the first Chance.
$15.00 Per Class all other events in Rings 1 – 5 inclusive
$10.00 Per Class ( All other events in Rings 6 – 8 inclusive)
All Competitors/Entrants must pay the ESH $25.00 Event Fee. This fee is per entry (not per horse, rider or handler) e.g One fee per complete entry.

Please note – as the Rudder Family are not a committee nor have "Memberships" that can help to assist our show, we require entrants to pay a one off Event Fee to help cover costs such as Insurance, First Aid & Ground Clean up. All other costs are covered by entry fees. This Event fee is still well below the average "Fee amount" charged by many other events.
 NO other fee's including No Catalogue fee, No Parking Fee, No Gate Entry Fee no Admin Fee's! -
Please note: The team at ESH run this event as a non profit exercise. All additional funds through entries and sponsorships are put directly back into the show. We do not have memberships/insurances to assist with the running of the show – all entry fees and sponsor contributions go straight into the costs of the event and prizes.