IMAGES - ALL PHOTOS ENLARGE & DISPLAY FULL IMAGE WHEN CLICKED ON
This includes all photos which are displayed on each individual sale page.
Premium Advertisements highlighted in Purple and are shown first, Standard Advertisement are displayed in white and are located after the Premium listings. Click on Titles to view full details.
Category: All Rounders/Interschools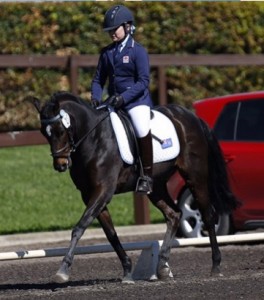 Dandy is 16 years old and 13.3 hands. Dandy has been with us for the past 4 years taking my...
11/07/2017
Price: $0.00