IMAGES - ALL PHOTOS ENLARGE & DISPLAY FULL IMAGE WHEN CLICKED ON
This includes all photos which are displayed on each individual sale page.
Premium Advertisements highlighted in Purple and are shown first, Standard Advertisement are displayed in white and are located after the Premium listings. Click on Titles to view full details.
Category: Show Hunters - Hacks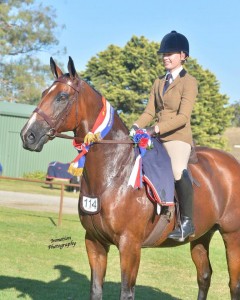 Front and Centre - 16.3 7/8hh EA and SHC registered 12yrs, bay thoroughbred gelding. Currently still competing in his Newcomer...
08/08/2017
Murray Bridge
South Australia
Price: $12,500.00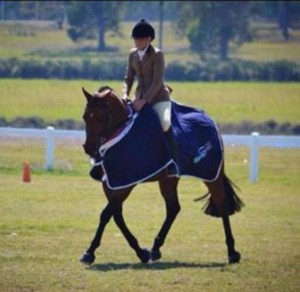 15.2 3/4 9yr old A very competitive small hunter hack that easily qualifies for Grand Nationals every year, nugget as...
10/07/2017
Price: $28,000.00