IMAGES - ALL PHOTOS ENLARGE & DISPLAY FULL IMAGE WHEN CLICKED ON
This includes all photos which are displayed on each individual sale page.
Premium Advertisements highlighted in Purple and are shown first, Standard Advertisement are displayed in white and are located after the Premium listings. Click on Titles to view full details.
Category: Show Hunters - Ponies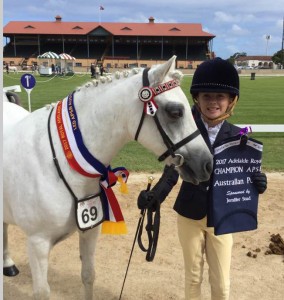 AKA Deni - Australian Riding Pony 12.1hh 15yrs Registered -SHC / APSB/ WPCS Part Welsh For sale due to his...
16/08/2017
Price: $6,000.00
Welsh B gelding approx 13 hands (not offically measured). Schooled and ready to start his show career. Such a beautiful...
26/07/2017
Price: $6,900.00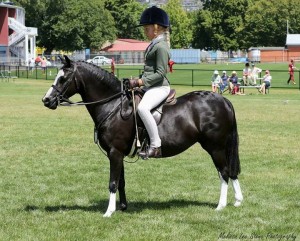 Registered WPCS, EA & SHC. The time has come to offer Llanfairbryn Delwyn for sale to the best of homes...
30/05/2017
Dilston
Tasmania
Price: $9,999.00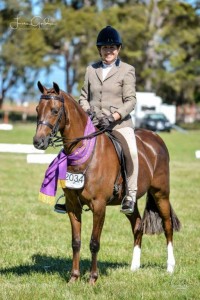 7yo, 13hh, Reg. APSB PB, Part Welsh, RP, AP, EA & SHC. Winner of many championships in Show Hunter, Open...
14/01/2017
Drouin South
Victoria
Price: $3,800.00
SOLD!! - Rivington Zara - Royal Qualified stunning Grey Pony Mare 12.1 H and 7 yrs old Contact:- Mandy 0408...
08/03/2017
mount barker
sa
Price: $0.00