IMAGES - ALL PHOTOS ENLARGE & DISPLAY FULL IMAGE WHEN CLICKED ON
This includes all photos which are displayed on each individual sale page.
Premium Advertisements highlighted in Purple and are shown first, Standard Advertisement are displayed in white and are located after the Premium listings. Click on Titles to view full details.
Category: Show Horses - Hacks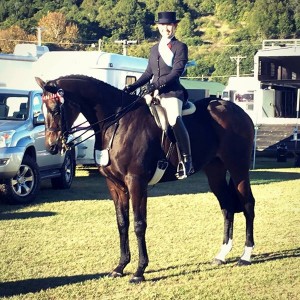 2002 Thoroughbred Gelding by Brief Truce Has had 2 very selective and limited seasons showing. Only being sold due to...
16/05/2017
Price: $0.00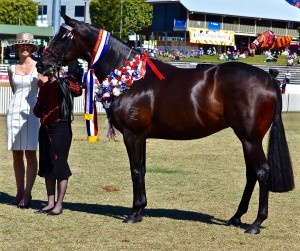 11yo 15.3 7/8" Mare Registered - Thoroughbred ( as Secret Circus), ANSA, SHC, EA Sire:- Secret Savings Dam:- Featured Performer...
15/07/2017
Price: $25,000.00
Bay gelding 8yrs tb by Face Value. 16.1hh easy measure but looks and rides much bigger. Multi champ ridden and...
23/01/2017
Price: $15,000.00
SOLD - 16.3 Brown gelding D.O.B 9 /8 / 2002 TB registed ,EA and Show Horse Council. Contact:- Chantelle 0438...
24/02/2017
Price: $35,000.00
Melody is a lovely seven year old brown mare, 15.2h, easy going nature with established leads etc. Has taught an...
16/01/2017
Singleton
NSW
Price: $3,500.00