IMAGES - ALL PHOTOS ENLARGE & DISPLAY FULL IMAGE WHEN CLICKED ON
This includes all photos which are displayed on each individual sale page.
Premium Advertisements highlighted in Purple and are shown first, Standard Advertisement are displayed in white and are located after the Premium listings. Click on Titles to view full details.
Category: Show Horses - Galloways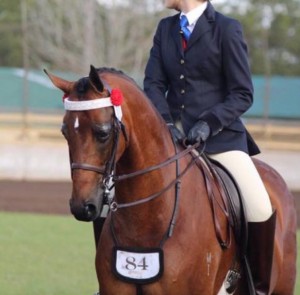 This beautiful Galloway is absolutely bred in the purple. Three fantastic paces a highlight being his trot and extensions. "Hugo"...
04/08/2017
Price: $16,000.00
14.1 1/2h 4 yo Galloway Gelding. Sire Jackets Blue Bird, Dam Yeoway Lady in Red. Harry has just started under...
08/02/2017
Stonehaven (Near Geelong)
Victoria
Price: $11,500.00
Westacres Lawless 4yo arabian riding pony gelding, 14.1 3/4hh registered AHSA, Partbred APSB and RPSB. Sire: Avondale Cruise Dam: Fairlight...
01/03/2017
Ballan
Victoria
Price: $0.00
Stunning, elegant large Galloway - 14.3 5/8hh, YOB 2008, Bay Gelding. Reg SHC/EA/RP. Countless Champions & Blue Ribbons; Top 5...
31/05/2017
Dawesley
SA
Price: $9,500.00
First Season Show Hunter Galloway - Gelding 14.3hh 6yo Qualified 2017 SHC GN, AHSA GN, Sydney & Canberra Royals &...
26/01/2017
Biddaddaddaba
Qld
Price: $0.00