IMAGES - ALL PHOTOS ENLARGE & DISPLAY FULL IMAGE WHEN CLICKED ON
Our NEW WEBSITE is coming soon!   
We are experiencing some technical issues with the Classifieds menu left. We hope to have this rectified shortly. See our Newsroom for all current listings. 
Category: Show Horses - Ponies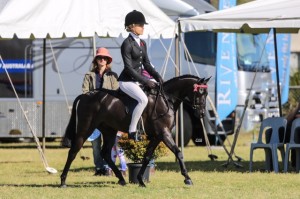 Tiny is a Black RP Gelding 7yo 12.2hh Registered:- Riding Pony & SHC Sire:- Fairley Temptation Dam:- Trellech Chantilly Silk...
05/10/2017
Singleton
N.S.W.
Price: $8,000.00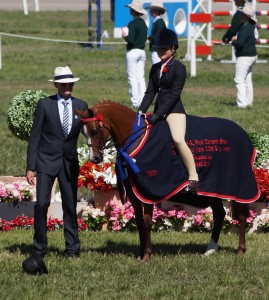 12.3 7/8hh, Chestnut mare. 10 yo Registered:- SHC, EA & Riding Pony Sire: Kolbeach Freedom Dam: Rathowen Lady in Red...
22/09/2017
Wilton
NSW
Price: $18,000.00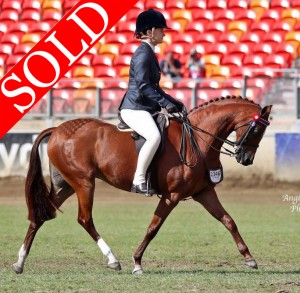 8yo 13hh Mare. Registered Riding Pony, SHC, EA Sire:- Royalwood Boy Soprano Dam;- Royalwood Songbird Scarlett has been lightly shown...
07/05/2017
Price: $10,000.00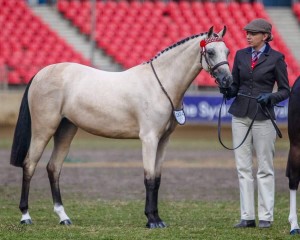 2yo filly to mature 13-13.2hh. Five registrations. Shown sparingly for multi champions and supremes. Highly placed at 2017 Sydney Royal....
07/05/2017
Price: $6,000.00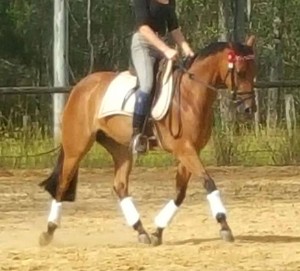 Riding Pony Mare - 13.1 3/4, 5yo. Eligible Newcomers. Has been professionally broken in and ridden at home by an...
02/08/2017
Price: $7,000.00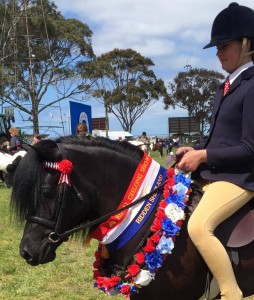 Riegal Stables regretfully offers an exceptional saddle Shetland For Sale Muppet is a 10.1hh rising 5 yo mare, registered with...
12/07/2017
Price: $10,000.00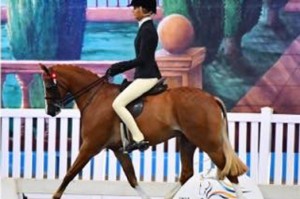 4yo, 13hh reg RP, EA<,SHC Sire: Ninfields Mink Supreme (IMP) Dam: Kolbeach Royal Secrets. It is with a heavy heart...
01/07/2017
Biddaddabba
Queensland
Price: $15,000.00
5yr old black mare 11.3 hands. Black petite riding pony with lovely movement. Registered:- ARP and SHC Sire:- Ainthorpe Graceful...
08/11/2017
Price: $6,000.00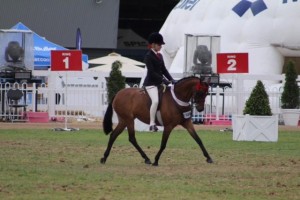 Think is 6yo bay mare who would, in an experienced show home, take the show world by storm. Registered;- RPSB,...
24/10/2017
Geelong
Victoria
Price: $8,750.00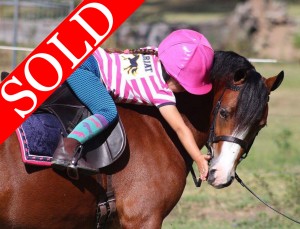 Rising 4yo, 12hh Gelding. Section A - WPCS Sire:- Blanche Mystique (IMP) Dam:- Bordershow Storybook Henry is a genuine true...
29/05/2017
Price: $6,500.00
Vision Park Celebrity is now offered for sale. Max is a brown Welsh/Riding Pony Gelding. 4yrs old 13.3hh. He has...
12/04/2017
WALLARAH
NSW
Price: $7,500.00