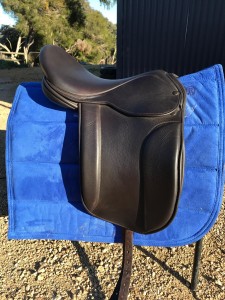 16.5" Ramsay Show Saddle, made in April 2017 and only had about 12 rides. The is a Wide-Wide gullet so...
12/07/2017
Mount Barker
sa
Price: $ 450.00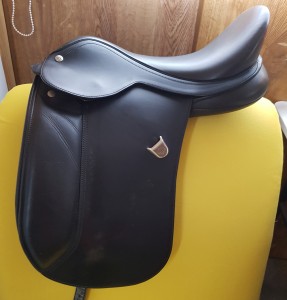 This saddle was purchased for my very wide Welsh B, but unfortunately it did not fit him. The saddle is...
28/09/2017
Price: $ 1,000.00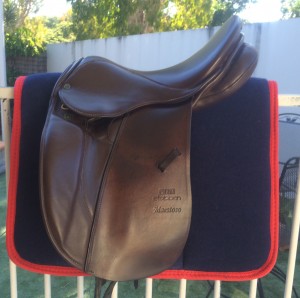 Stubben Maestoso 16inch show saddle Extra wide gullet (6 inches) Long girth points in good show condition suit large pony...
22/09/2017
Price: $ 1,100.00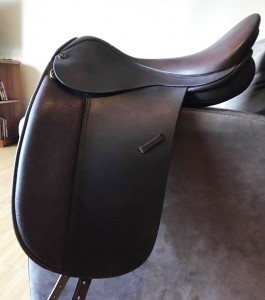 16 1/2" Jessica Trainer Saddle. This stunning saddle has only been ridden in once. Immaculate condition and ready for immediate...
29/08/2017
Price: $ 1,900.00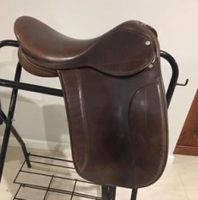 Ramsay Show Saddle- made in Walsall, England. Brown, 16 1/2 inches, medium wide gullet, long points. A beautiful, very comfortable...
19/01/2018
Price: $ 1,200.00
Suitable for Show/ Dressage, Wide Gullet. Suit new buyer- always kept in immaculate condition. 3rd in rider class Grand National...
17/01/2018
Price: $ 0.00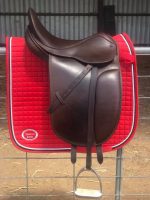 1997 County Turnout Saddle. 16 1/2 inch M - Spring Tree Comes with stirrups, stirrup leathers and a 110cm Kincade...
16/01/2018
Thirlmere
NSW
Price: $ 1,800.00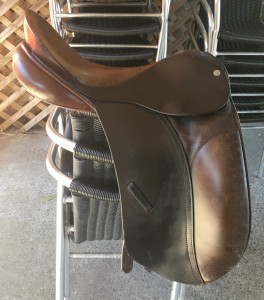 15-inch number 4 fit Beautiful old style county immaculate condition. $2,300.00 ono Contact:- Chantelle 0438 682 404 Central Coast -...
01/11/2017
Price: $ 2,300.00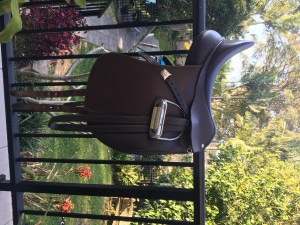 16.5inch brown leather saddle. Bates innova dressage saddle, with interchangeable gullet and cair system. In almost perfect condition, with one...
05/10/2017
Price: $ 1,500.00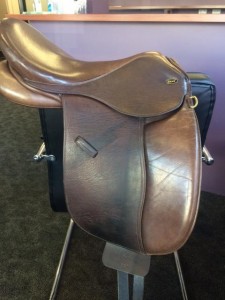 16inch Brown Saddle. In lovely condition, well kept in cover and always inside. Available for immediate purchase. $550.00 Contact:- Emma...
25/08/2017
Price: $ 550.00