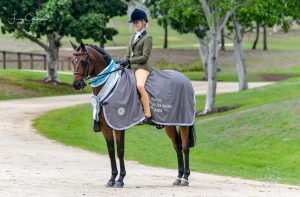 Gordon Park Addiction - 14.3 3/4hh - 10yo Gelding Registered:- Arabian Riding Pony / Thoroughbred 'Cruz' is the ultimate lady's/competitive...
15/09/2019
Southern Highlands
NSW
Price: $ 25,000.00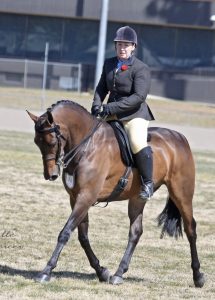 7yo 15hh Show Hunter Galloway gelding. Extremely quiet and sensible to do anything with. Been ridden by children as young...
13/05/2019
Lancaster
VIC
Price: $ 16,500.00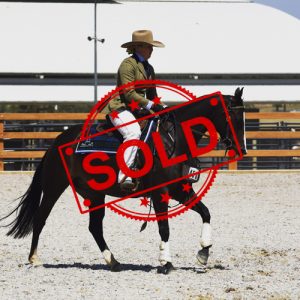 SOLD!! -ASH registered mare 14.2hh - 6 years old....
03/05/2019
Bathurst
NSW
Price: $ 0.00