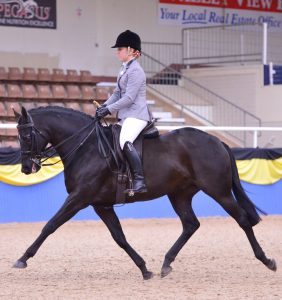 14.3 hh, 9yo Black Gelding Registered: Riding Pony, EA, SHC Sire: Oakvale Serenade Dam: Cosmic Caro (TB) With expressive and...
30/08/2018
Price: $ 0.00
Exceptional All Rounder - 5yo GRP X Gelding 14.1 7/8 (EA measured) Registered EA, SHC, Part Welsh, ASP, AHSA (API)...
11/05/2018
Murrumbateman
NSW
Price: $ 30,000.00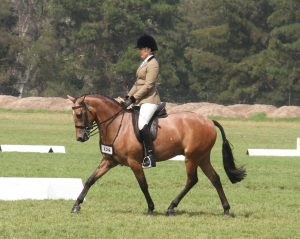 14.1hh 4yr old Show Hunter Gelding. Reg EA & SHC. Has been a dream to campaign in his first season,...
06/06/2018
Bairnsdale
Victoria
Price: $ 10,000.00