On each specified Classifieds categories page –  40 advertisements will be displayed at a time starting with Premium Listings – followed by Standard listings, please use the page number or arrow buttons at  to view more. Click on advertisement titles to view full details.
Category: Show Horses - Galloways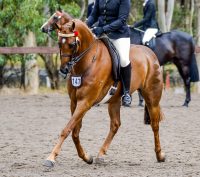 14.1 hh 8yo, Chestnut Gelding. Registered:- Riding Pony Sire: Fernleigh Fine Print Dam: Helden Park Calendar Girl One of Australia's...
30/11/2017
Maleny
QLD
Price: $ 19,500.00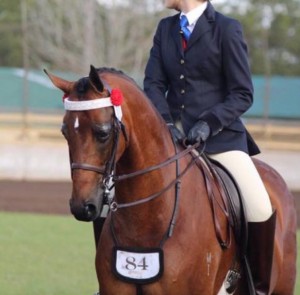 This beautiful Galloway is absolutely bred in the purple. Three fantastic paces a highlight being his trot and extensions. "Hugo"...
04/08/2017
Price: $ 0.00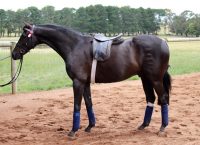 6 year old Riding Pony Gelding. EA, RP, SHC registered. Sire: Langtree Destiny Dam: Osterly Raven Large Galloway from a...
10/12/2017
Ballan
Vic
Price: $ 12,500.00
Right up to height 14.2 hh and just 10 years Ern has the most amazing , easy going fun personality...
13/11/2017
Price: $ 0.00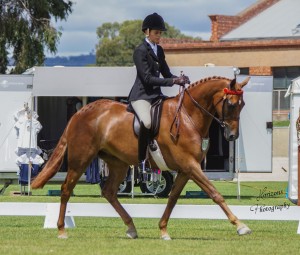 Stunning 14.2hh 4yr old Galloway Gelding. Sire:- Kolbeach Holly's Gold. Massive mover with lovely length of rein. Limited outings 3...
06/11/2017
Price: $ 0.00