Welcome to the Emma's Website Newsroom 

New:- Premium & Standard Classifieds, Programs.

FINAL DAYS – AUGUST SADDLE PAD SPECIAL!!
Email us:- sales@emmaswebsite.com.au or view 'Contact Us' menu tab above.
Premium Listings shown here. All other listings show further below.

..  
Emma's Accessories – LAST DAYS FOR AUGUST SPECIALS
Sheepskin Saddle Pads – August Special:- Standard $70.00 each!
ESH Accessories – Order now for mid & end of September delivery. Feedbins with or without Lids – 1 – 3 Clips on each available. Haybags, Saddle Cloths, Hat Covers, Sheepskin Saddle Pads, Stable/Yard Panels & more.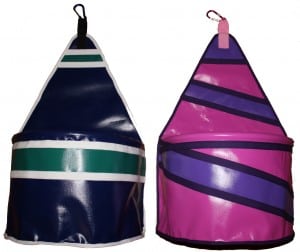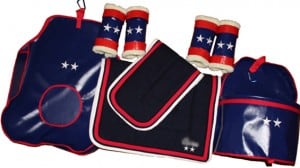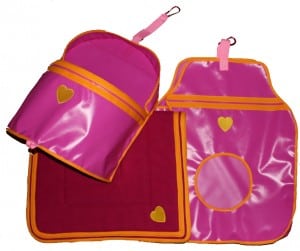 Instock Garlands – Custom order or ready made.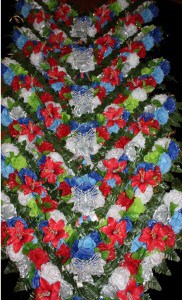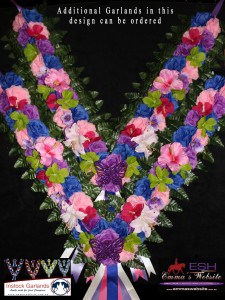 Order now for September & October events. Or if your Event would like to purchase Ready made Garlands we have a great selection available now, with sponsorship available.
Contact Emma to purchase any Ready to Go Garlands or to place an order for custom made quantities.
A large selection of Ready Made Garlands available with matching Rosettes.  Click here to view >>

The latest 30 Classifieds on Emma's.
 NEW LISTINGS:- Show Horses, 2nd Hand Saddlery, Equine Products, Horse Floats, Show Hunters
.. 
To view all Classifieds available on Emma's – See side menu above or

Click here >>