Welcome to Emma's Website Newsroom:- APRIL 2015.

New:- Classifieds, Instock Garlands, Accessories.

Email us your Advertisement for quick same day service.
Email:- sales@emmaswebsite.com.au or view 'Contact us' menu tab.
Premium Listings shown here. Recent listings shown further below.

….
ESH Accessories – Catering for Teams & Individual orders.
Order your Accessories now (Embroidery or featuring Polo Horse Ribbon) Feedbins from $55.00, Haybags from $40.00, Saddle Cloths from $50.00, Helmet Covers from $30.00.  Team Orders with disccounts.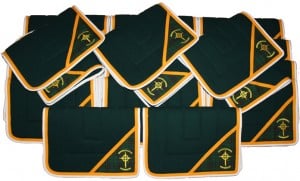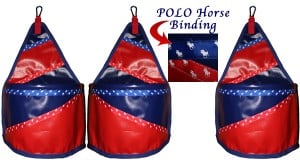 Instock Garlands – Recent Orders & Sales
Instock Garlands are currently designing a lovely range of soon to be available 'Ready to Go" Garlands. See above menu tabs for our current selection of available now medium & large Garlands. Just of our recent orders shown below – heading to various events around the country.
NEW Double Row Garlands now Listed available – See menu tabs above.

.
The latest 30 Classifieds on Emma's.
 NEW LISTINGS:- Saddlery, Youngstock, Show Horses, Show Hunters
Price amendments- a number of listing have had price reductions in Show Hunters.
To view all Classifieds available on Emma's – See side menu above or

Click here >>