Welcome to Emma's Newsroom:- OCTOBER 2014.

New:- Classifieds, Accessories Specials, Programs

See right, to join Emma's new Facebook Discussion Group >>
Email us at:- sales@emmaswebsite.com.au or view our 'Contact us' menu tab for further details.
'Premium Listings' shown below – click photos to view.' Top 30′ Standard listings shown further below

CURRENT NEWS ITEMS FOR VIEWER INTEREST:-

 

 

 
2014 ESH Show Horse Championships – 2 Days left to enter!
Saturday 22nd November, Hawkesbury Showgrounds. A Royal performance show.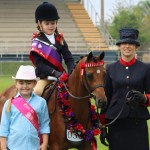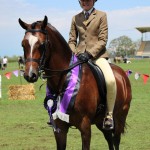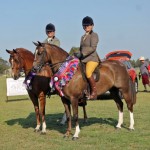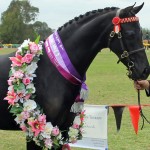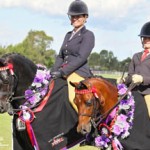 Entries Closing TOMORROW Wednesday 22nd October 2014.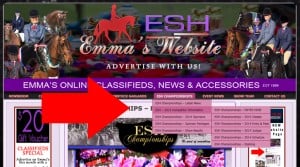 AS SHOWN IN PHOTO HERE – MENU TABS ABOVE DISPLAY ALL SCHEDULES, ENTRY DETAILS & MORE
Most common questions:-
Stabling still available.
Double Chance Classes – the 3rd Chance is FREE and will be if the initial two Chances are entered. You must select the 3rd Chance but you will not be charged.
Led Breed Classes – Youngstock. All horses 3 & under must enter the Youngstock Classes in their section if applicable. Horses 4 and over enter the height classes etc.
Should you have any problems in meeting Wednesday's entry deadline date, please contact Emma as soon as possible. We try to ensure we cater for those wishing to compete.
Latest 30 Classifieds – Also see menu above for more listings.
TODAY'S LISTINGS:-  Warmbloods, Saddlery, Show Horses, Performance – Youngstock.
To join the Emma's Website Public Facebook pages – Click here >>