Welcome to Emma's Website Newsroom – May 2015

New:- Premium & Standard Classifieds, Instock Garlands.

Email us your Advertisement for quick, same day service
Email:- sales@emmaswebsite.com.au or view 'Contact us' menu tab.
Premium Listings shown here. Recent listings shown further below.

 Preliminary Event Notice:- Emma's Championships, Saturday 21st November 2015
Hawkesbury Showgrounds, NSW (20 mintues from SIEC). Details coming soon..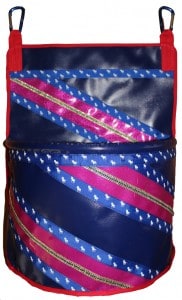 Emma's Accessories & Instock Garlands – Recent Designs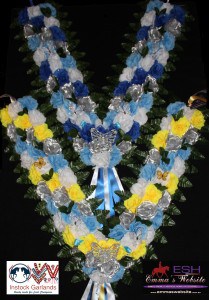 See our menu tabs above in Accessories Store as well as Instock Garlands for a great selection of our recent Ready to Go products and customer orders. We are currently making many more Feedbins, Haybags & Saddle Cloths available for immediate purchase as well as Triple & Double Row Garlands.
Team/School/Pony Club Orders
Order now for the Upcoming Pony Club & Interschool Season. We cater for all team orders with Matching Saddle Cloth and Helmet Cover Sets. Emma's outfitted over 15 schools for last years NSW Interschool Championships. Contact Emma for wholesale prices.


Emma's Website on Facebook
GIVEAWAYS – Join the "Emma's Website – Showing Resource Online Group" to be part of this week's $50.00 Gift Voucher Giveaway competition.
If you are not a member already – Click on our Facebook picture here to be transferred through to our Group page.

.
The latest 30 Classifieds on Emma's.
 NEW LISTINGS:- Trucks, Properties, Saddlery, Show Horses, Show Hunters
To view all Classifieds available on Emma's – See side menu above or

Click here >>