Welcome to Emma's Website Newsroom – May 2015

New:- Classifieds, Event Programs

Email us your advertisement for quick same day service.
Email:- sales@emmaswebsite.com.au or view 'Contact us' menu tab.
Premium Listings shown here. Recent listings shown further below.

15% off ALL Garlands & Accessories Orders!  - ENDS SOON!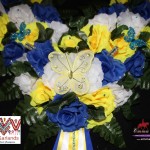 Special on all Instock Ready to go Garlands, Custom Orders, Emma's Accessories custom orders in Feedbins, Saddle Cloths, Hat Covers & Haybags. Limited Time only.  
Not including Postage or Embroidery costs.  Diamonte & Polo Horse Binding at $5.00 extra.
Emma's Accessories to Go!
See right for a selection of Ready made products, even more featured here. Available now!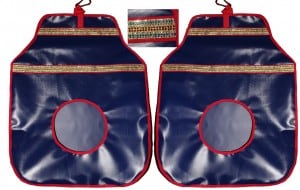 .
The latest 30 Classifieds on Emma's.
 NEW LISTINGS:- Horse Floats, Equine Trainers, Stallions at Stud, Show Horses, Show Hunters
To view all Classifieds available on Emma's – See side menu above or

Click here >>