Welcome to Emma's Website Newsroom:- MARCH 2015.

New:- Classifieds, New Garlands, Accessories Designs.

Event Programs & Judges Listings – to be online shortly.
Email:- sales@emmaswebsite.com.au or view 'Contact us' menu tab.
Premium Listings shown here. Recent listings shown further below.

        . 
Emma's news & Instock Garlands – Canberra Royal

Emma's Website along with Instock Garlands were sponsors of awards and also providers of garlands for many events. Of the first photos to come in from the Royal – we congratulate Kate Kyros & Emma Donnelly on winning the Emma's Website sponsored events. Winning Horses are shown here with her Triple Row V-Neck Garland from Instock Garlands. A NEW Garland Design just made also shown here – Medium Triple Row V-Neck, $80.00.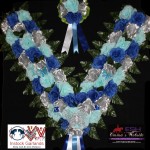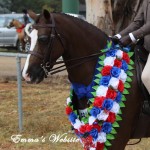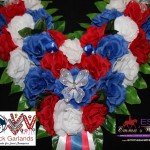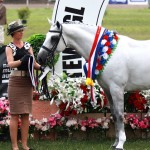 Order NOW for Sydney Royal or Grand Nationals delivery!
Shown below – pictures of recent customer orders. Featuring custom embroidery and POLO Horse Binding.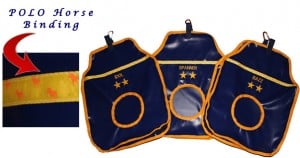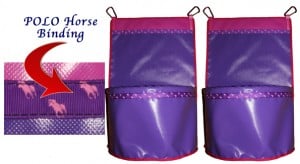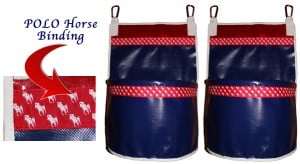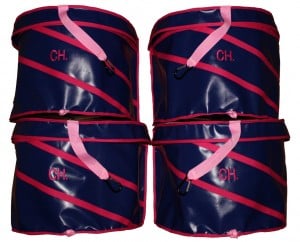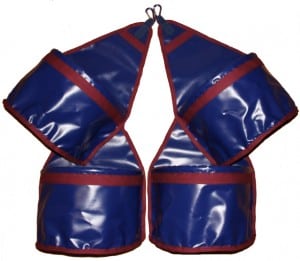 .
The latest 30 Classifieds on Emma's.
 NEW LISTINGS:- Show Horses, Show Hunters, Saddlery, Towing & Goosenecks, Floats.

To view all Classifieds available on Emma's – See side menu above or

Click here >>