Welcome to the Emma's Website Newsroom 

New:- Premium & Standard Classifieds, News.

SHEEPSKIN SADDLE PADS ON SALE $70.00 ea

Email:- sales@emmaswebsite.com.au or view 'Contact us' menu tab.
Premium Listings shown here. Recent listings shown further below.
2015 Emma's Show Horse & Breed Championships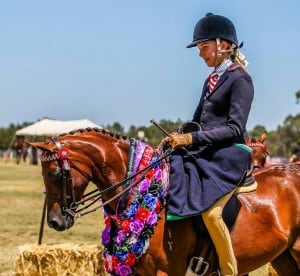 Schedule Now Online!  Click here >>
We offer great benefits to Sponsors of our Championships! Not many shows offer such great incentives – 12 months of benefits in Advertising & Horse Show Entry and more! Championship Classes now available for sponsorship. Judges list – online Monday.
Full Class schedules now available - Click here to view >>
.. 

Order your Accessories now for August Delivery.
Feedbins & Haybags in Full Waterproof PVC (Not Vinyl). Kersey Wool Saddle Cloths, Hat Covers & More
Order now SALE  - Standard Sheepskin Saddle Pads!  $70.00 each or 2 for $120.00

Available now Garlands & Sponsorships.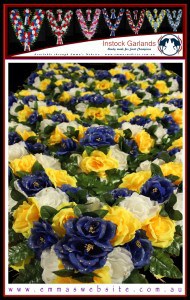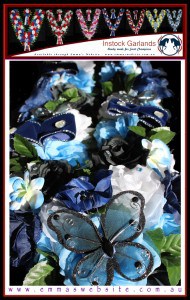 Thank you to the Shows & Events who have so far chosen Instock Garlands for their upcoming competitions. Many have taken advantage of our Sponsorship Offers.
Contact Emma to purchase any Ready to Go Garlands or to place an order for custom made quantities.
Straight Row Garlands – from $40.00 each
Double Row Garlands from $55.00 each
Triple Row & Platinum Garlands $75.00 – $100.00 each
Arm/Bridle Rosettes – $10.00 – $25.00 each
Special Event Table Decorations also available.
A large selection of Ready Made Garlands available with matching Rosettes.  Click here to view >>
..

The latest 30 Classifieds on Emma's.
 NEW LISTINGS:- Horse Floats, Equine Products, Saddlery, Show Hunters, Show Horses
Price Reductions on listings in Show Horses (Ponies for sale)
.. 
To view all Classifieds available on Emma's – See side menu above or

Click here >>