Welcome to Emma's Newsroom:- AUGUST 2014.

Today:- Classifieds,  Sold Feedback, Business Banners.

ESH Championships – Entries now Open! See menu above.
Email us at:- sales@emmaswebsite.com.au or view our 'Contact us' menu tab for further details.
New 'Premium Listings' shown below – click on view details.' Top 30′ Standard listings shown further below

CURRENT NEWS ITEMS FOR VIEWER INTEREST:-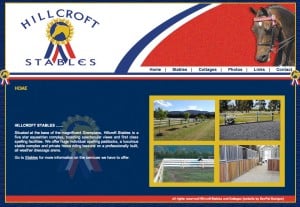 Welcoming another new Business Advertiser to Emma's
Hillcroft Stables – Premier Spelling Complex VIC.
From Pony Club ponies to Melbourne cup winners, we provide a unique relaxing environment in which to spell your horse. First class facilities & professional care are guaranteed.
Contact  Jason, Melinda and Bailey Hosemans  0438 060 819 or Click here to view their website.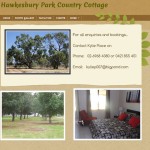 Hawkesbury Park Country Cottage
Are you going to Adelaide Royal Show – why not stop in at the Hawkesbury Country Cottage – located half way between Adelaide and Sydney. Lovely Paddocks and stables for the Horses. Beautiful accommodation for the Travellers! Contact Kylie 02-6968 4380
SEE BELOW FOR RINGSIDE CHATTER & ADVERTISER NEWS
Latest 30 Classifieds, in the following categories.
New Today:- Interschools, Arabian Derivatives, Show Horses, Horse Floats, Saddlery

MORE ADVERTISER & RINGSIDE CHATTER NEWS:-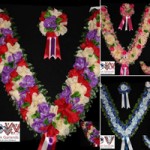 Instock Garlands
Emma's Website is a Stockist for ready made garlands by one of our Advertisers - Instock Garlands. They can be purchased and posted through us or collected through Wyong Produce NSW. Ideal for Events requiring 1 or 2 Garlands or for last minute Sponsorship needs. $60.00 ea, Arm/Bridle Garlnds $15.00. Unfortunately no custom orders – only ready made Garlands available.
See our Main menu above for full details of Garlands currently available or view https://www.facebook.com/InstockGarlands