Welcome to Emma's Newsroom:- OCTOBER 2014.

New:- Premium & Standard Classifieds, Programs

ESH CHAMPIONSHIPS – ENTRIES CLOSE TODAY!!
Email us at:- sales@emmaswebsite.com.au or view our 'Contact us' menu tab for further details.
'Premium Listings' shown below – click photos to view.' Top 30′ Standard listings shown further below

CURRENT NEWS ITEMS FOR VIEWER INTEREST:-

 

 

 
2014 ESH Championships – ENTRIES CLOSE TODAY
Should any competitors have trouble today with the Nominate System for entries  - please contact us by email or phone and we will ensure your entries are handled by our staff for you.
Saturday 22nd November, Hawkesbury Showgrounds. A Royal performance show.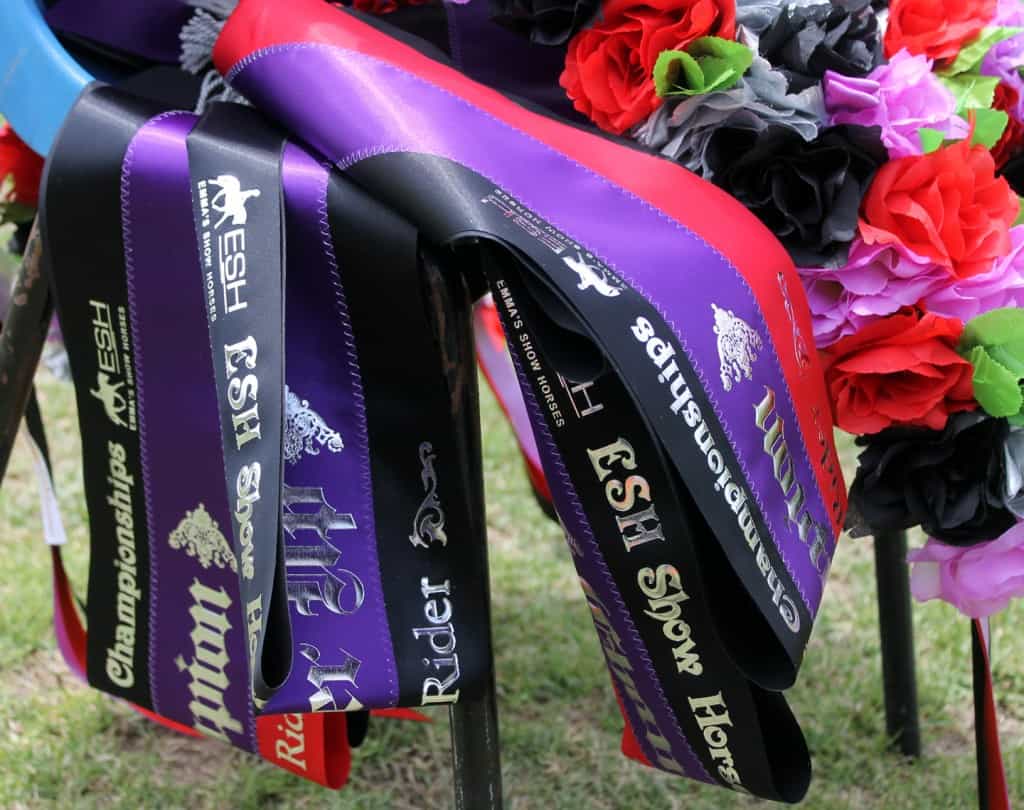 Updates on Entries so far:-
As it currently stands entries are down on previous years but the show always goes ahead!
Still a large number of Sections with little or NO entries, these include Show Horse & Show Hunter Sections, Breeds including Coloured Breeds, ASH, Warmblood etc. along with Junior/Beginner sections.
Should you have any problems in meeting today's entry deadline date, please contact Emma as soon as possible. We try to ensure we cater for those wishing to compete. Email us:- sales@emmaswebsite.com.au
Latest 30 Classifieds – Also see menu above for more listings.
TODAY'S LISTINGS:-  Warmbloods, Saddlery, Show Horses, Performance – Youngstock.
To join the Emma's Website Public Facebook pages – Click here >>