Welcome to Emma's Website Newsroom:- MARCH 2015.

New:- Premium & Standard Classifieds

We are OPEN throughout the Easter Holidays.
Email:- sales@emmaswebsite.com.au or view 'Contact us' menu tab.
Premium Listings shown here. Recent listings shown further below.
Accessories To go – Ready Made Stock
Can be delivered to Sydney Royal or posted immediately.
ESH – These items are reduced to clear, available at special prices. As shown below. Standard sizes and sold 'as is'. Kersey Wool Saddle Cloths $50.00 each, Standard Feedbins without lids – $45.00 each, Haybags – $40.00 each, Hat Covers $20.00 ea.  Not including postage if applicable.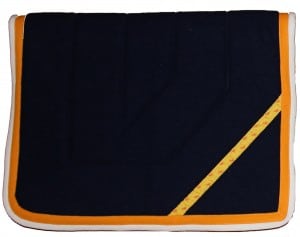 .
The latest 30 Classifieds on Emma's.
 NEW LISTINGS:- Dressage, Show Horses Youngstock, Show Horses, Show Hunters
We are open throughout the Easter Holidays for news as received.
To view all Classifieds available on Emma's – See side menu above or

Click here >>